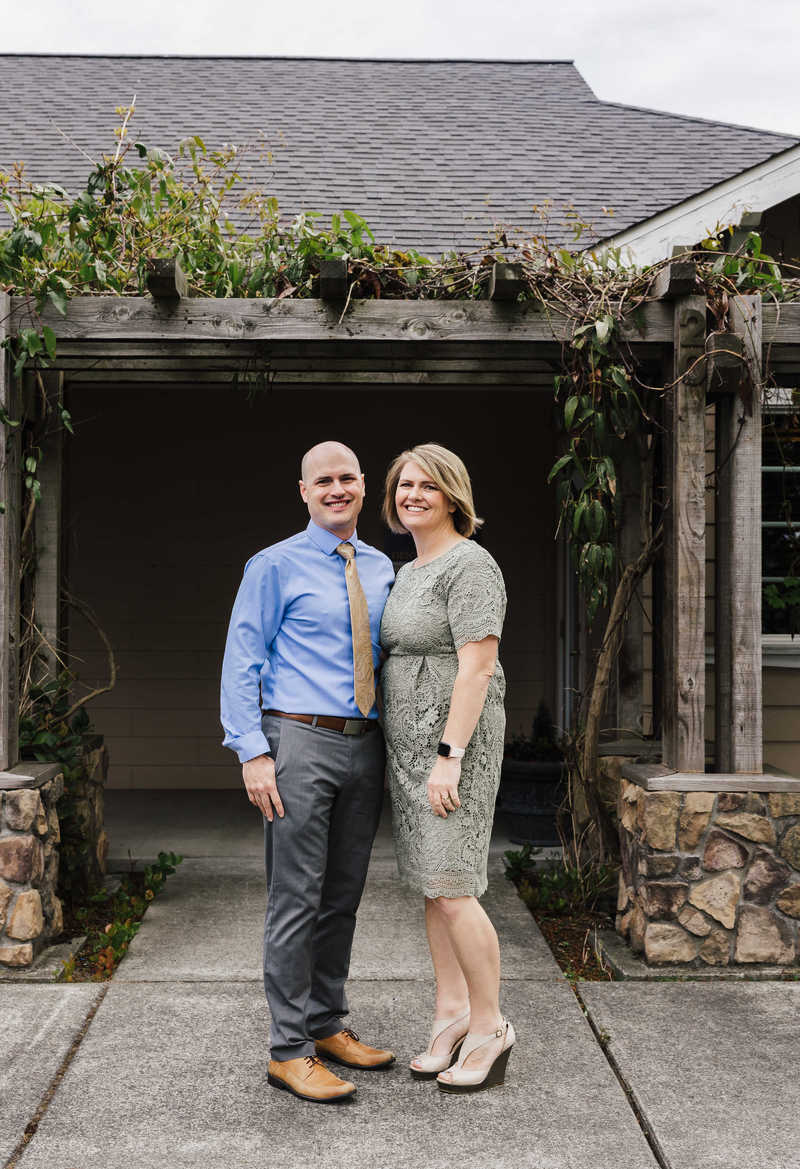 Michael Lemme, DDS
Dr. Michael Lemme received his DDS degree from the University of Washington School of Dentistry. He has devoted his career to family and cosmetic dentistry, with an emphasis on health, comfort, and personalized care for his patients. In our Oak Harbor practice, patients of all ages enjoy a warm and inviting atmosphere. Dr. Lemme is dedicated to providing our patients with the very best that modern dentistry has to offer. Ongoing training and education are a mainstay in his practice and pursuit of excellence. It is his goal to work with each patient to show them how to take control of their dental health. Dr. Lemme is a man who prides himself on strong family values and has a passion for Oak Harbor. He and his lovely wife, Crystal, both graduated from Oak Harbor High School and then Brigham Young University thereafter. They have six beautiful daughters and an awesome son. In his spare time, Dr. Lemme loves to read, write, swim, go biking, and most of all, enjoy the beauty of Whidbey Island with his family.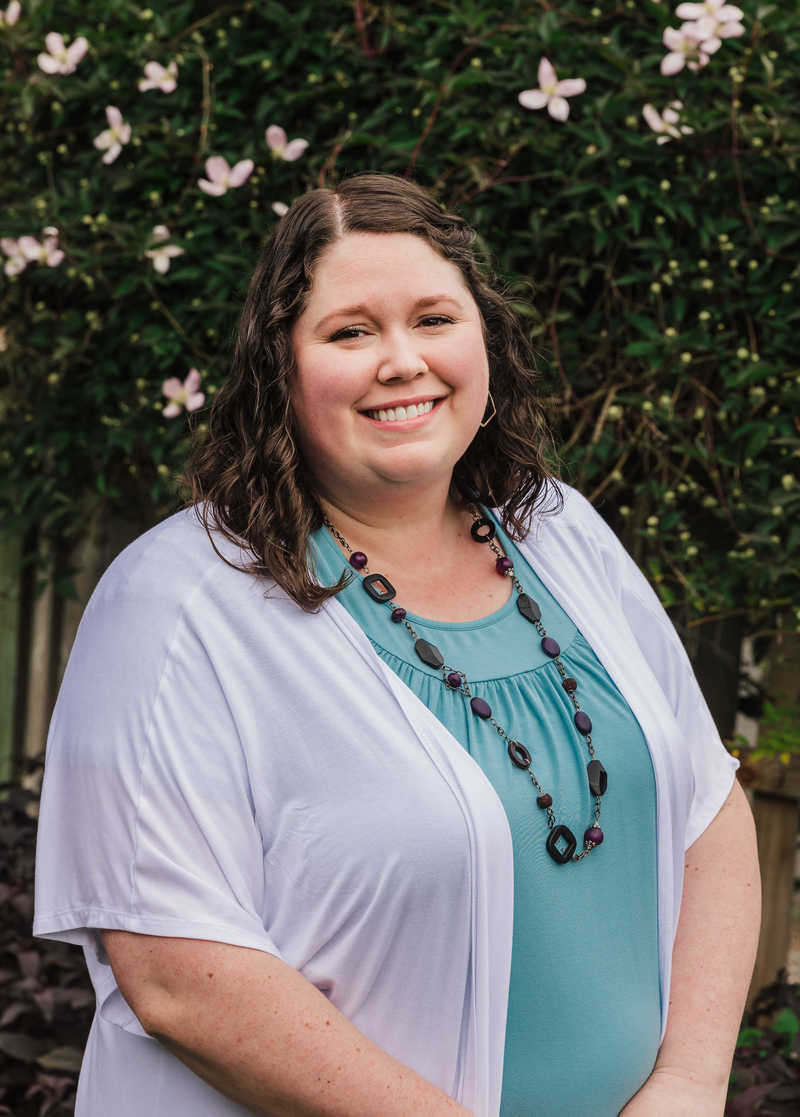 Jessi – Dental Hygienist
Jessi started her dental career as a dental assistant and continued on to get her associate degree in dental hygiene in 2015 from Yakima Valley Community College. She later earned her Bachelor of Science degree in dental hygiene. Jessi joined our team in October 2018 and is willing to help out wherever she is needed. She loves educating our patients on dental health all while providing a gentle but thorough cleaning.
Born and raised on Whidbey Island, Jessi loves to explore all the natural beauty around her with her husband, Nate. You can often find her hanging out at the beach, camping or flyfishing on a riverbank with her husband.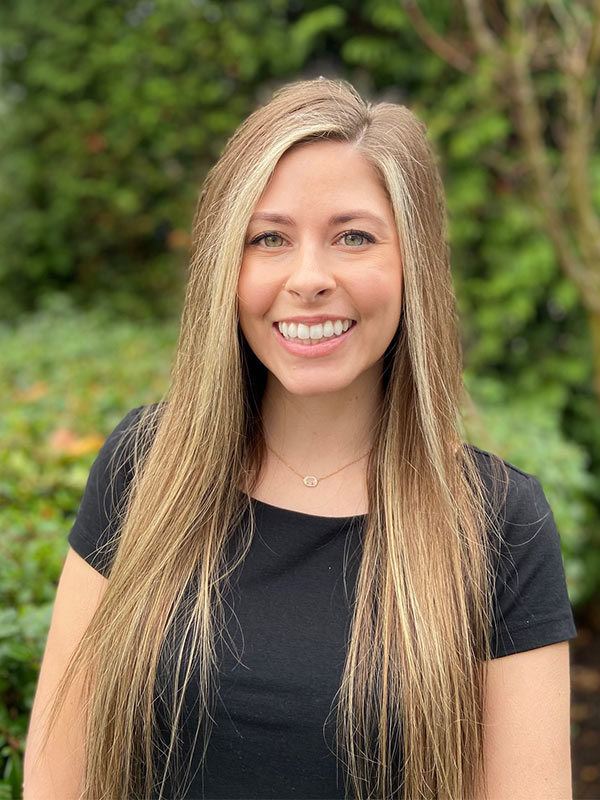 Kayla – Dental Assistant
Kayla is from Tucson, Arizona, and started her dental assisting career in 2015. With her husband being in the Navy, she has now had the chance to work in three different states. She loves to learn new procedures and techniques, knowing she can always improve to better care for her patients. In her free time, Kayla enjoys spending time with her husband and two dogs, Rosita and Luna, traveling and collecting house plants so she can slowly turn her house into a jungle.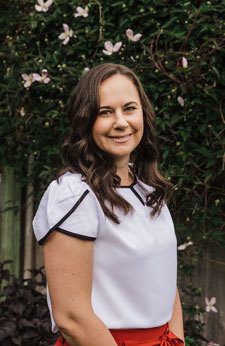 Nicole
Bio coming soon.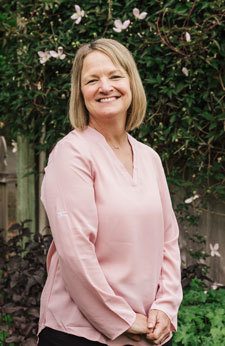 Tina
Bio coming soon.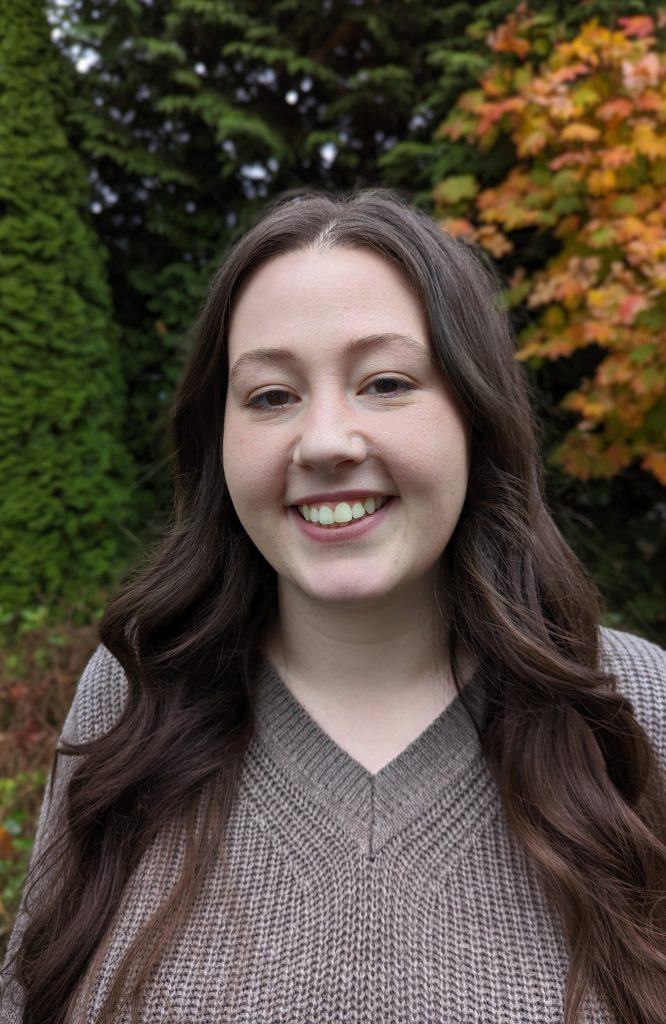 Raynee
Bio coming soon.