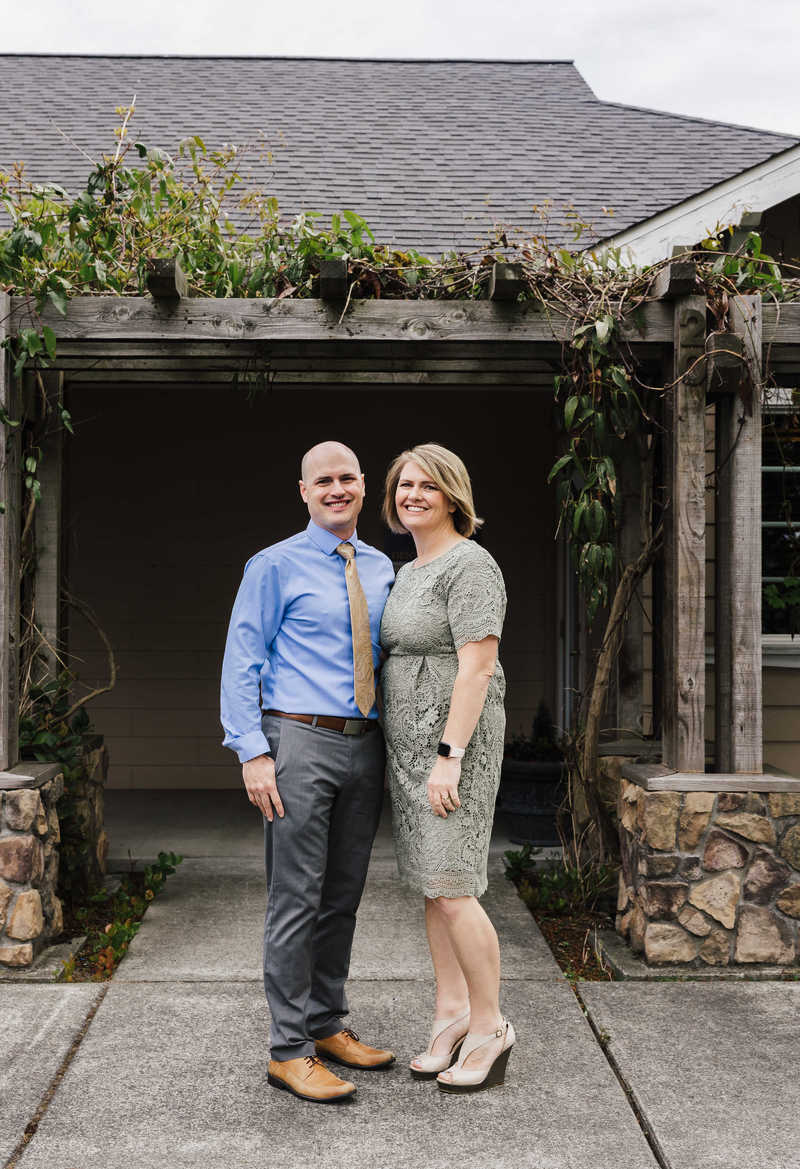 Michael Lemme, DDS Dr. Michael Lemme received his D.D.S. degree from the University of Washington School of Dentistry. He has devoted his career to family and cosmetic dentistry, with an emphasis on health, comfort, and personalized care for his patients. In our Oak Harbor practice, patients of all ages enjoy a warm and inviting atmosphere.Dr. Lemme is dedicated to providing our patients with the very best that modern dentistry has to offer. Ongoing training and education are a mainstay in his practice and pursuit of excellence. It is his goal to work with each patient to show them how to take control of their dental health. Dr. Lemme is a man who prides himself on strong family values and has a passion for Oak Harbor. He and his lovely wife, Crystal, both graduated from Oak Harbor High School and then Brigham Young University thereafter. They have six beautiful daughters and an awesome son. In his spare time, Dr. Lemme loves to read, write, swim, go biking, and most of all, enjoy the beauty of Whidbey Island with his family.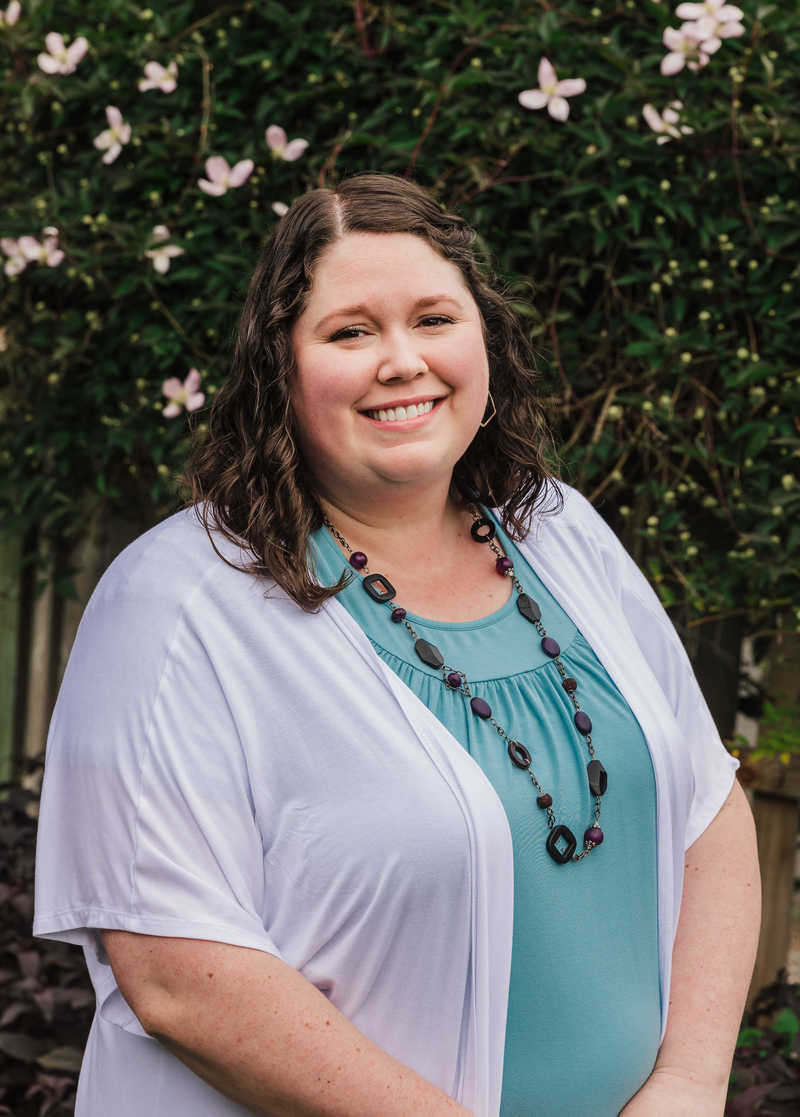 Jessi – Dental Hygienist Jessi started her dental career in 2009 by working as a dental assistant, with the goal of becoming a Dental Hygienist. In 2015 she graduated with an Associates Degree in Dental Hygiene Science, returned to Whidbey and began working in Oak Harbor. She also continued her education and was awarded her Bachelors Degree in Dental Hygiene Science in 2017. She loves to learn and grow in her skills so that she can provide the best care possible for our patients. She joined our team in Fall 2018.Born and raised on Whidbey Island, Jessi loves to kayak, beach comb, and explore all of our natural beauty with her husband Nate. They raise a small flock of chickens, and enjoy fly fishing together.If you haven't met her yet you can look forward to meeting her at your next dental cleaning!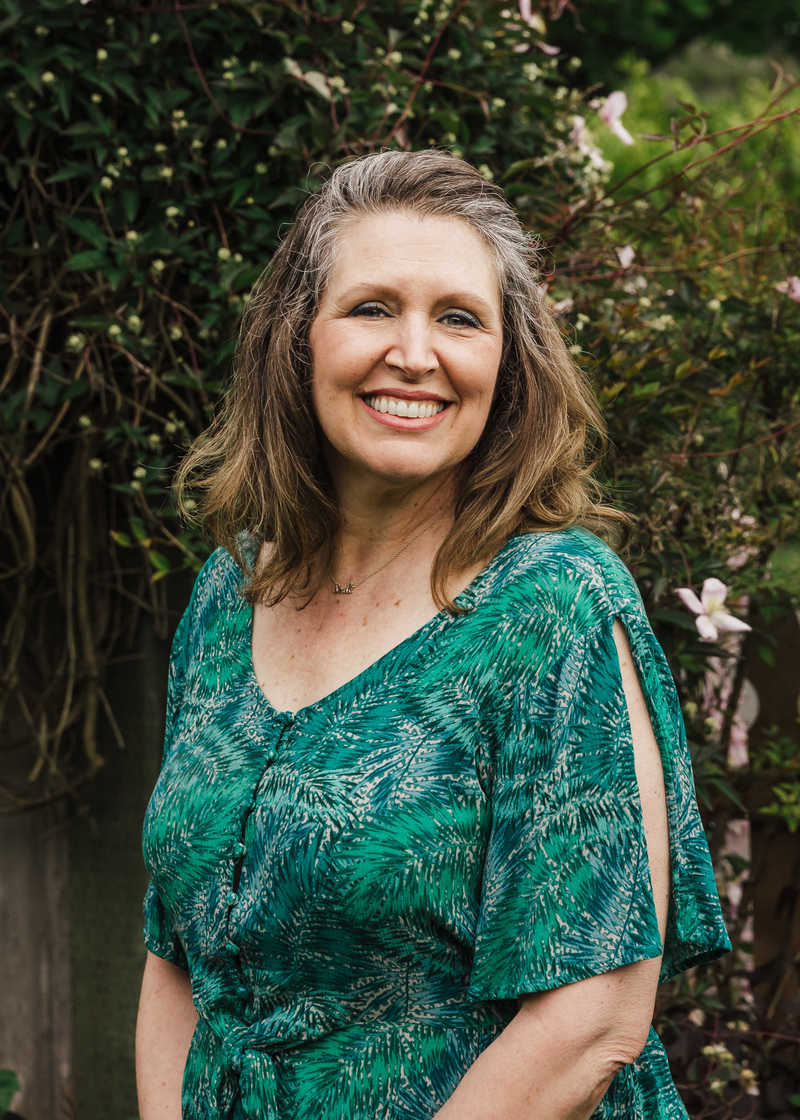 Debora – Dental Hygienist Debora Ligaya graduated from Eastern Washington University with a Bachelor of Science in dental hygiene in 2013. Since then, she has worked in private practice for three years, and she had the opportunity to serve our military personnel right here on Whidbey Island for five years. Due to her desire to have more time for her husband, parents, children and 11 grandchildren, Debora has happily transitioned back into private practice. From day one, Dr. Lemme and the rest of the team each made her feel welcome, and she is thankful for the privilege of working with such devoted and caring people.In her free time, Deb loves to spend time with family and friends, read, hike, experiment with plant-based recipes, and hang out around the koi pond with her husband, Dean, and her dog, Cricket. She looks forward to helping each person live a healthier and happier life.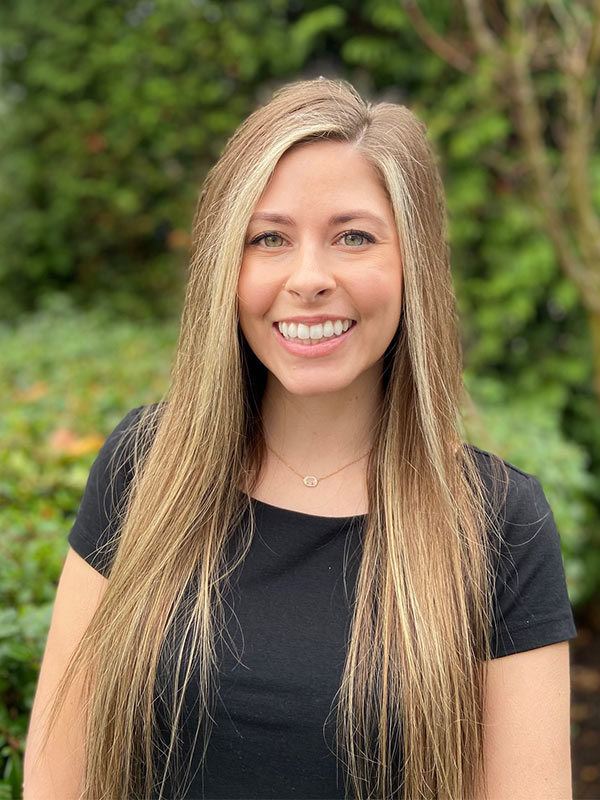 Kayla – Dental Assistant Kayla is from Tucson, Arizona, and started her dental assisting career in 2015. With her husband being in the Navy, she has now had the chance to work in three different states. She loves to learn new procedures and techniques, knowing she can always improve to better care for her patients. In her free time, Kayla enjoys spending time with her husband and two dogs, Rosita and Luna, traveling and collecting house plants so she can slowly turn her house into a jungle.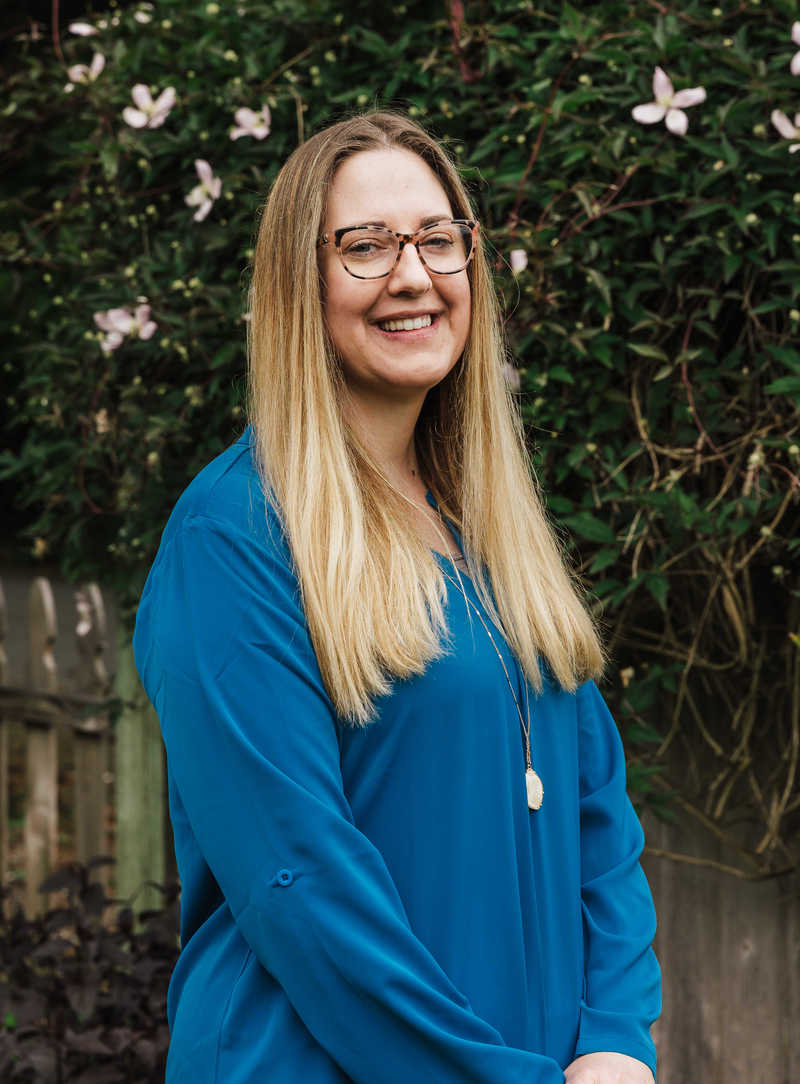 Alyse
Bio coming soon.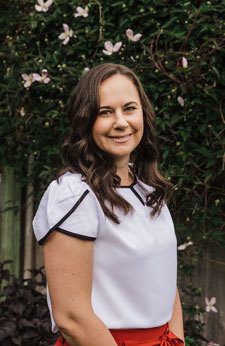 Nicole
Bio coming soon.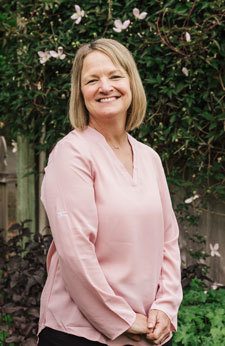 Tina
Bio coming soon.