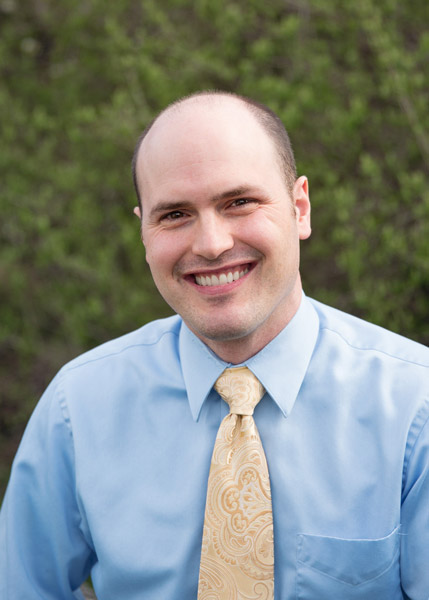 Michael Lemme, DDS
Dr. Michael Lemme received his D.D.S. degree from the University of Washington School of Dentistry. He has devoted his career to family and cosmetic dentistry, with an emphasis on health, comfort, and personalized care for his patients. In our Oak Harbor practice, patients of all ages enjoy a warm and inviting atmosphere. Our patients feel at home, and the team makes all the difference. We understand the importance of making our patients feel comfortable before and during a wide variety of procedures. We serve patients in the surrounding communities of Coupeville, Freeland, Langley, and Anacortes, Washington.
Our entire dental team is dedicated to providing our patients with the very best that modern dentistry has to offer. Ongoing training and education will continue to be a mainstay in our practice. This is a must in the pursuit of excellence. It is our goal to work with each patient as a team to show them how to take control of their dental health.
Dr. Lemme is a man who prides himself on strong family values and has a passion for Oak Harbor. He and his lovely wife, Crystal, both graduated from Oak Harbor High School and then Brigham Young University thereafter. They have five beautiful daughters and a son. In his spare time, Dr. Lemme loves to read, write, swim, go biking, and most of all, enjoy the beauty of Whidbey Island with his family.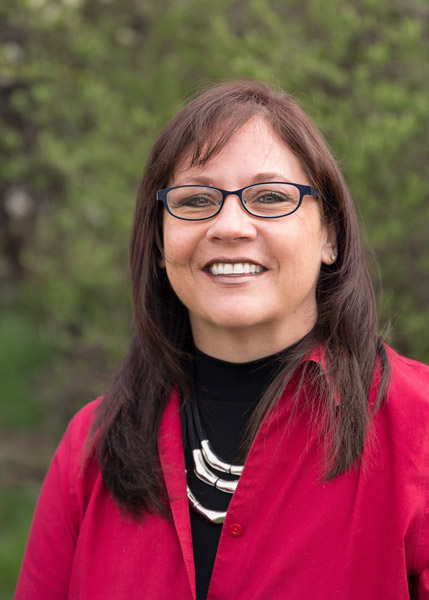 Cindy – Director of First Impressions
Cindy is always smiling and friendly, eager to help patients with their dental insurance plans. She graduated in dental assisting in April 1991, and has been with our office since January 2015. She greatly admires Dr. Michael Lemme's caring demeanor with his patients and family. Cindy has a 21-year-old son and enjoys fishing, hiking, boating, cooking, reading, and gardening.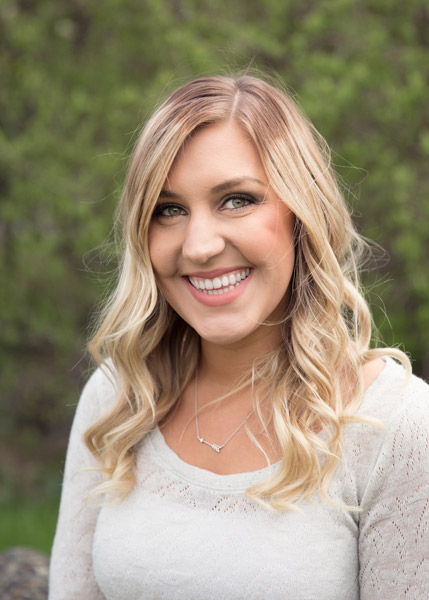 Becky – Dental Assistant

Becky ensures every patient is comfortable during their procedures and has since June 2016. She loves our close-knit team and our dedication to our patients' desires. In her free time, Becky enjoys hiking, playing the piano, painting, reading, and most of all, travelling.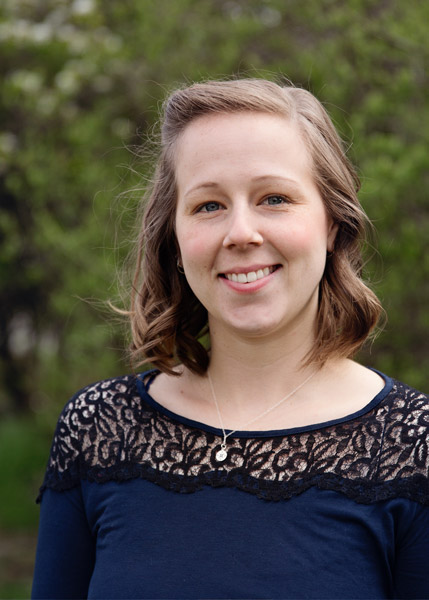 Lorraine – Hygienist
Lorraine loves her job and is passionate about our work here! She is a team player, catching anything thrown her way, and she loves the friendly, open, and supportive atmosphere. Lorraine graduated in 2011 and is a licensed RDH in three states. She is originally from the northeast and speaks some sign language. Her husband, Peter, is in the Navy. Away from the office, Lorraine can be found playing roller derby with the local Whidbey Island Roller Girls, or hiking, gardening, or baking.